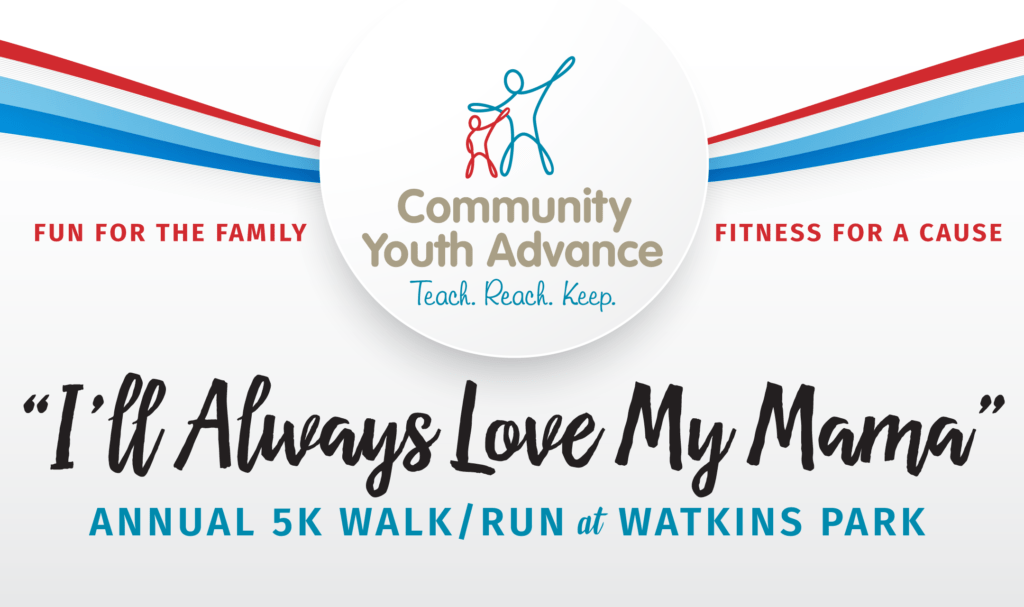 Become a Sponsor
---
In 2016, we served close to 200 students and their families with extended learning opportunities, mentorship, and pathways programs for career readiness and college experiences. With your support, we can serve even more students this year! Download a sponsorship package to learn more about the promotional benefits. Sponsorships are due by April 20, 2018.
Bring the Family to Honor All Mamas!
---
You're Invited!
Community Youth Advance is proud to celebrate mothers and mother-figures with a family-fun 5k walk/run to promote health, wellness and community. Join our students, families, mentors, staff and board members for a walk or run at your own pace along the trail at Watkins Regional Park and learn more about how we are transforming lives in Prince George's County through our educational and mentorship programs. In addition to our 5k Walk/Run, we will feature:
Giveaways

Entertainment

Fitness Instruction

Line Dancing
Fun for the whole family! We hope to see you there.
We're thankful for our event sponsors: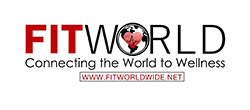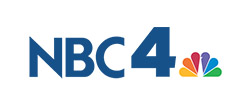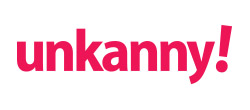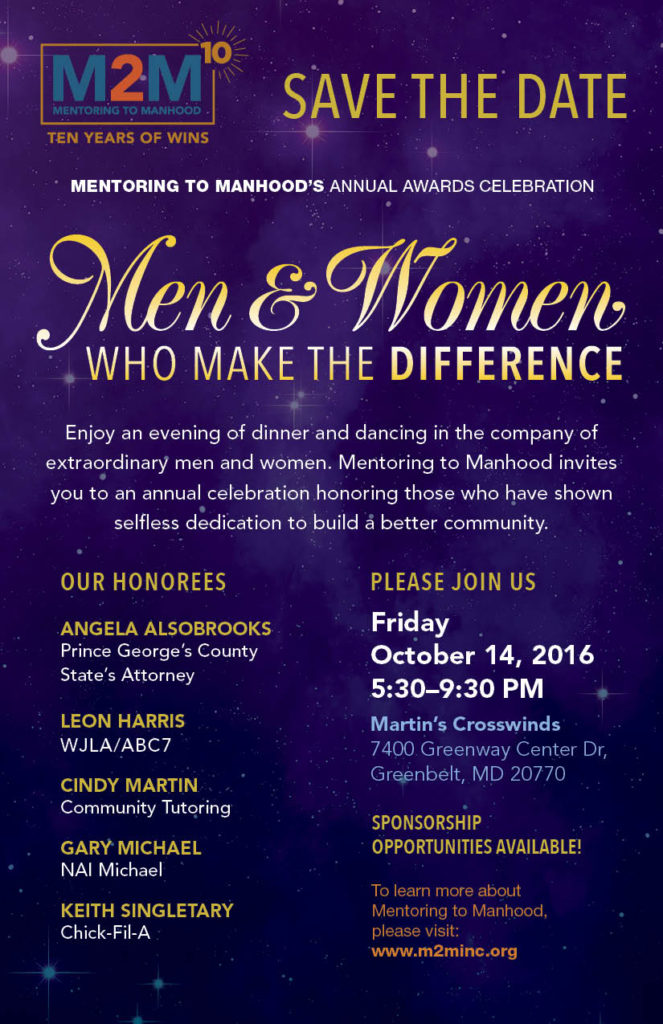 You're Invited
---
Each year, for the past five years, M2M has recognized men in our community who are making the difference in the lives of young boys in Prince George's County. With our recent merger, we are proud to announce that in addition to our flagship mentoring program for young boys, we are expanding our services to include academic enrichment and support for both boys and girls. To that end, it is only fitting that we also recognize women in our community who are equally impacting the lives of our youth. Join us for an evening of inspiration celebration of our students and community heroes:
• Angela Alsobrooks, Prince George's County State's Attorney
• Leon Harris, Anchor, WJLA/ABC7
• Cindy Martin, Founder, Community Tutoring
• Gary Michael, President, NAI Michael
• Keith Singletary Sr., Owner/Operator Chick-fil-A
We are so proud to honor these men and women who have put their heart and resources into our youth and the community at large.