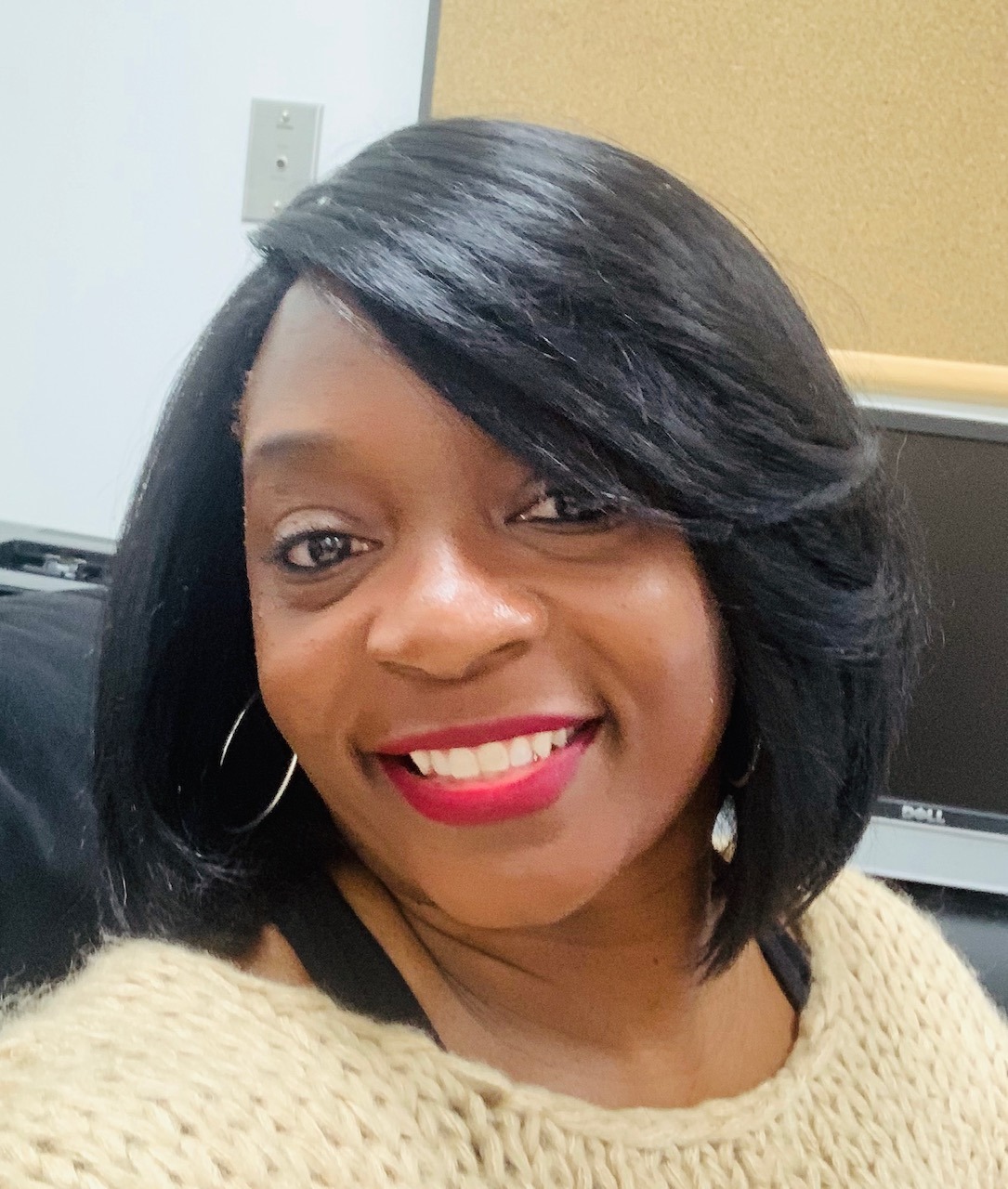 Cindy Martin
Cindy began her journey as an educator while still in high school. She obtained her first job with the University of the District of Columbia teaching non-numeric math to inner city youth during the summer.  It was at this time that she realized her gifting to teach. After graduating from Largo High School in Prince George's County, Maryland, Cindy attended James Madison University where she read Jonathan Kozol's Savage Inequalities, a book that discusses the disparities in education between school of different races and classes and fueled her desire to close the achievement gap between American students.
After teaching for several years, Cindy grew was concerned about the number of students who struggled to read at grade level and who did not complete any homework on a regular basis. She reached out to the management company of a local apartment complex and asked if she could use the community center to tutor kids afterschool. Community Tutoring, Inc (CTI) was born. In 2009, the Maryland State Department of Education approved CTI as a Supplemental Educational Service provider. By 2015, CTI served nearly 500 K – 12th grade students in the Washington Metropolitan area annually.
Cindy Martin remains committed to eradicating academic disparities by providing students with academic out-of-school time opportunities and families with supportive services as Community Youth Advance's Director of Academics.  She believes the key to ending the academic lag of low-income, minority students is by giving chances for students to run harder (with more real-life, relevant, and rigorous instruction) and longer (with more time engaged in academic learning).