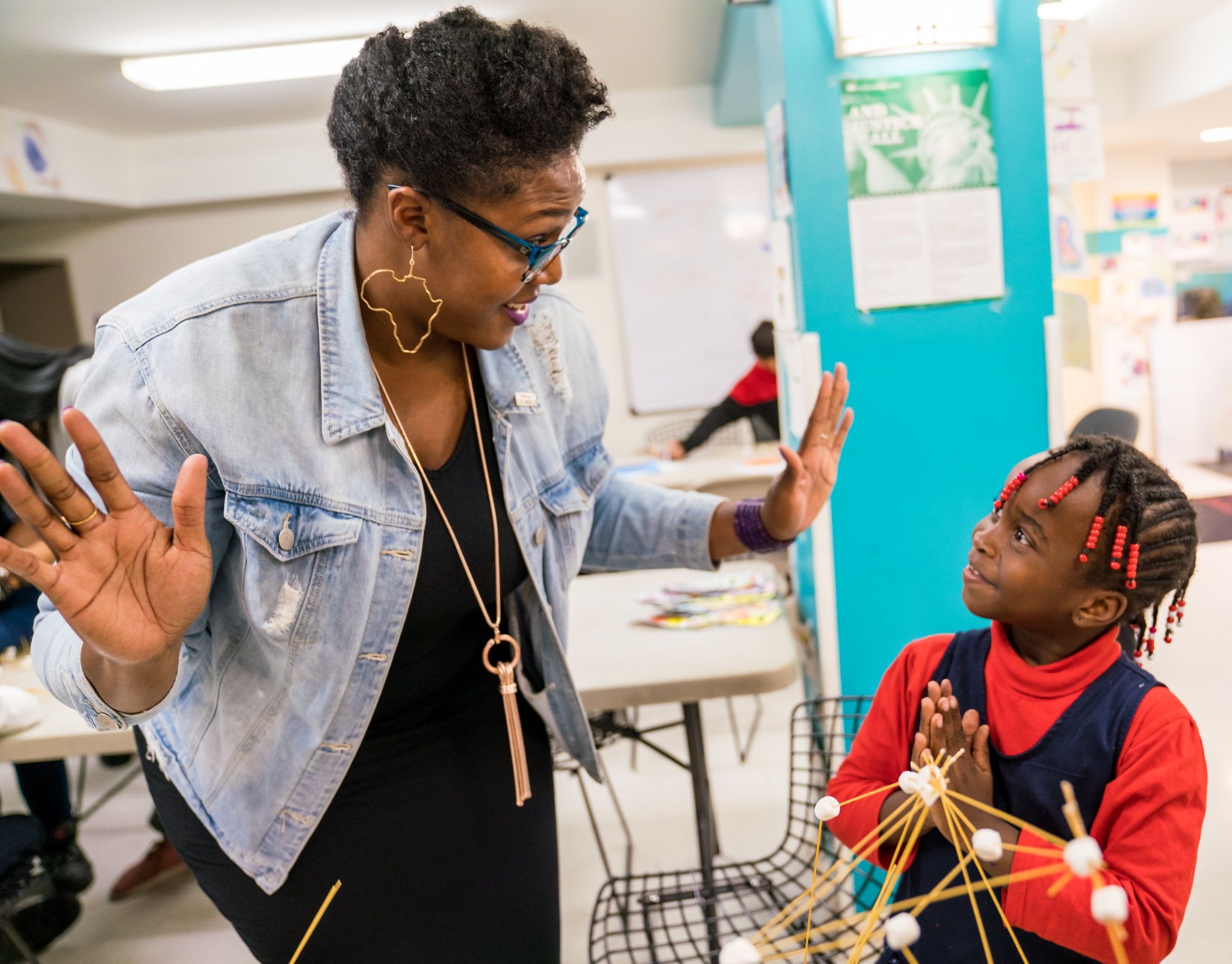 Danielle Milner Middlebrooks
Danielle Milner Middlebrooks is a Nonprofit Brand Development & Process Improvement Professional. She began her professional career with the National Football League in Brand Marketing and Licensing. Her passion for nonprofit service began while at the NFL, where Danielle managed a fund used in part to outfit children for Punt Pass & Kick (PPK) and the NFL Play 60 initiative.
Danielle is a published author and fundraising blogger who has supported national & local nonprofit organizations including Volunteers of America and The Arc Prince George's County. Her expertise includes branding, communications, donor cultivation, process improvement, and project management.
Danielle holds her BA from Temple University in Journalism & Public Relations and is active in The National Society of Collegiate Scholars, serving as a general member, and a member of the Alumni Board of Directors (2014). Danielle speaks conversational French and is active in her church community where she teaches elementary and middle school Bible study classes. Danielle and her husband David Middlebrooks live in Maryland.