Our Programs
Community Youth Advance offers programs for students and educators throughout the school year, on the weekends, and during the summer break. Here are the details below.
Mentorship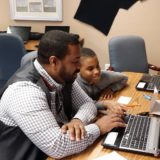 ---
M2M provides weekly tutoring, group mentoring activities and family support to more than 150 middle and high school-aged boys. M2M is one of the largest mentoring programs successfully responding to the needs of young boys in Prince George's County.
Pathways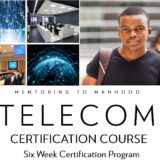 ---
We work with colleges and universities to provide guidance to our students who are interested in pursing 2- and 4-year degrees through post-secondary studies.