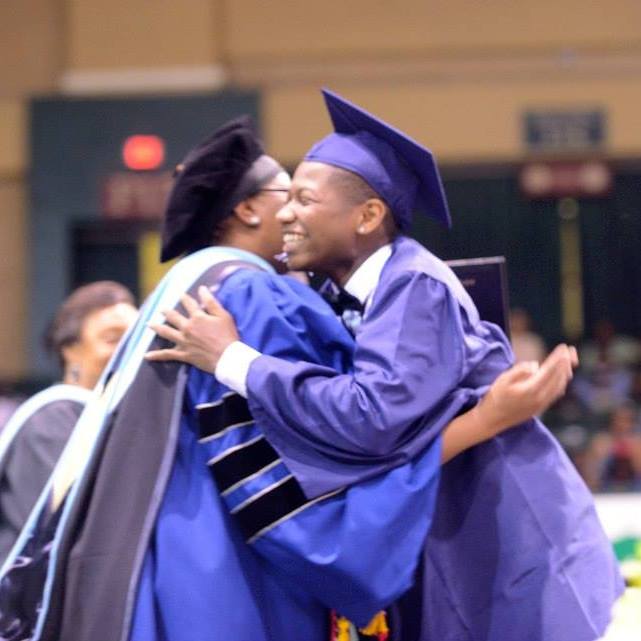 Pathways
Pathways experiences are integrated in both our academic and mentorship programs. These experiences introduce students to post-secondary college and career opportunities, including but not limited to career shadowing, college tours, mock interviews, dress for success, college entrance exam preparation, and career lectures/demonstrations.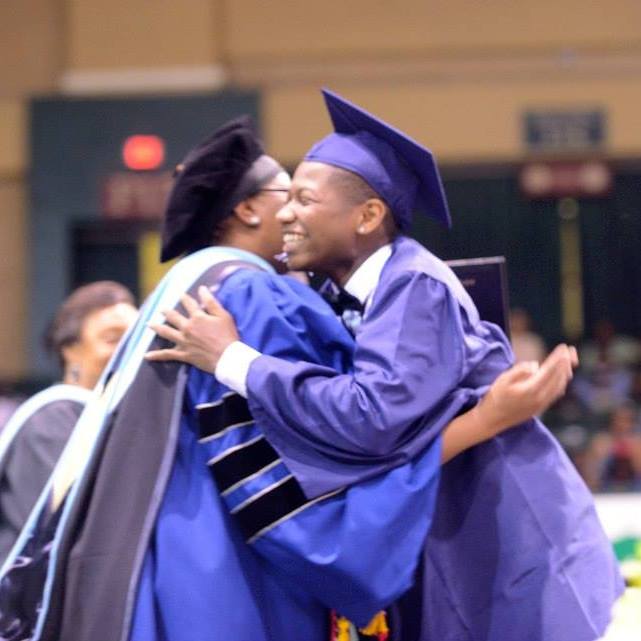 High School Re-Engagement Program
Due to the impact of the coronavirus, the United States Department of Education awarded grants to Governors for the purpose of emergency fund relief. As a result, Community Youth Advance (CYA), Latin American Youth Centers/Maryland Multicultural Youth Center (LAYC/MMYC), The Urban Alliance, and Hillside Work-Scholarship Connection (HW-SC) will work with PGCPS to re-engage high schools students in grades 9-12 who are identified as at-risk and have been chronically absent during the first semester of the 2020-2021 school year.