Our Programs
Community Youth Advance offers programs for students and educators throughout the school year, on the weekends, and during the summer break. Our ability to fill existing gaps—improve the academic performance of our young boys and girls, or build character and self-confidence for our mentees—relies on the support we receive from community partnerships. Over the last 12 years, we have been supporting youth from all over Prince George's County. Click the image to view our impact areas.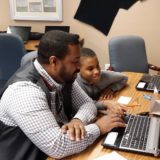 ---
M2M provides weekly tutoring, group mentoring activities and family support to more than 150 middle and high school-aged boys. M2M is one of the largest mentoring programs successfully responding to the needs of young boys in Prince George's County.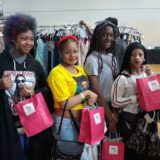 ---
Lily Sisterhood Girls Mentoring is committed to standing in the gaps of literacy, character and personal development, academic achievement and professional preparedness that persist in our communities. Our program delivers fun and interactive lessons aimed at developing critical thinking skills, self-awareness, a positive self-image, and authentic self-confidence.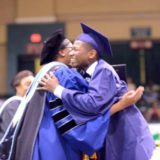 ---
Pathways experiences are integrated in both our academic and mentorship programs. These experiences introduce students to post-secondary college and career opportunities, including but not limited to career shadowing, college tours, mock interviews, dress for success, college entrance exam preparation, and career lectures/demonstrations.