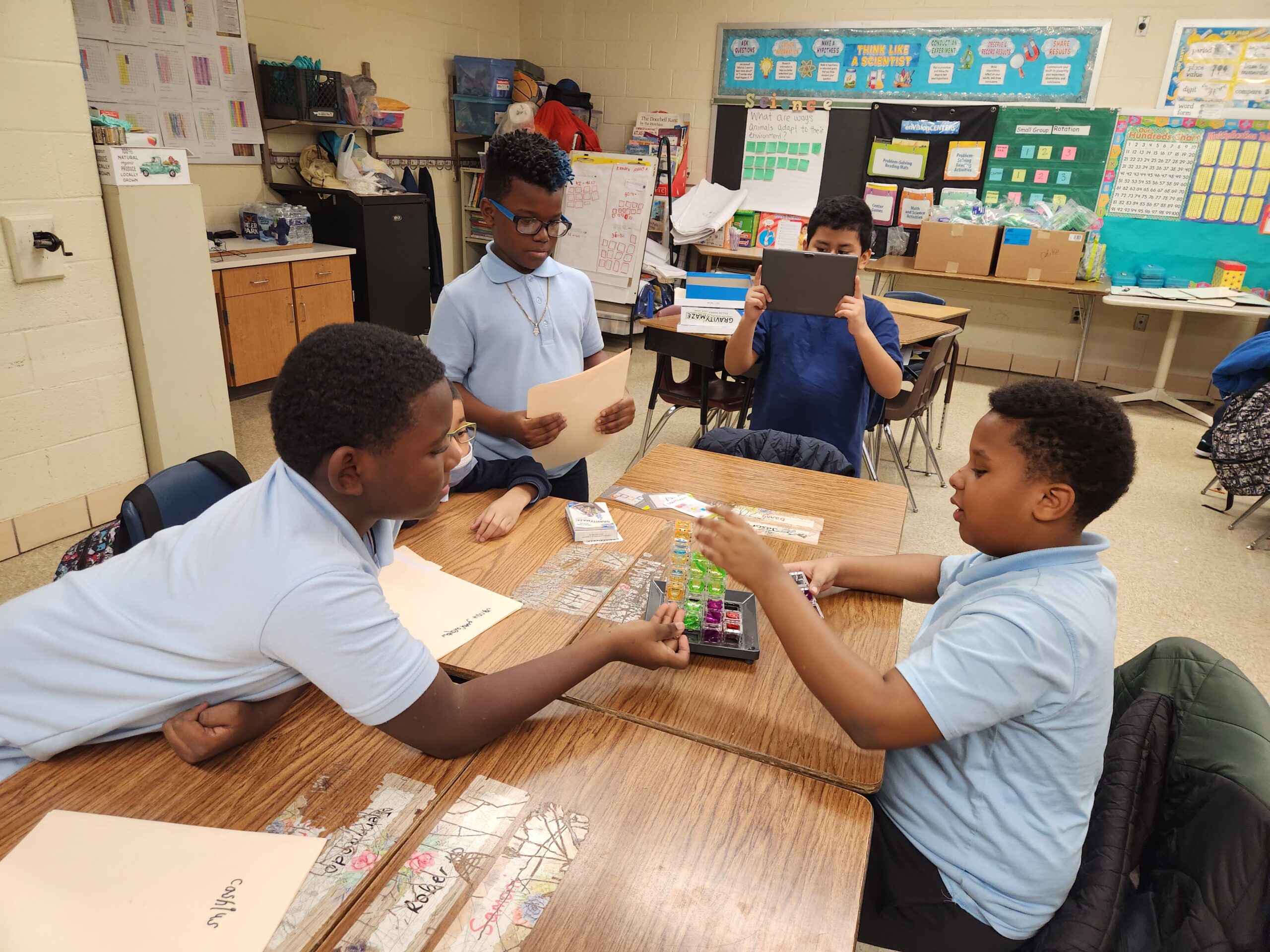 Newton's Thinkers
Newton's Thinkers serves students grades K-6 and operates four days per week during the school year at 6 school sites and 1 virtual site. Two days per week are devoted to academics. The schedule on these days includes homework help, our signature project-based learning curriculum, SEL/character education activities, and small group or 1:1 tutoring for students two or more grade levels behind. On the other two days, students are offered enrichment learning opportunities such as legos, robotics, cooking, welding, rock climbing, and architecture.  On select Saturdays, students are offered experiential learning field trips and service learning events.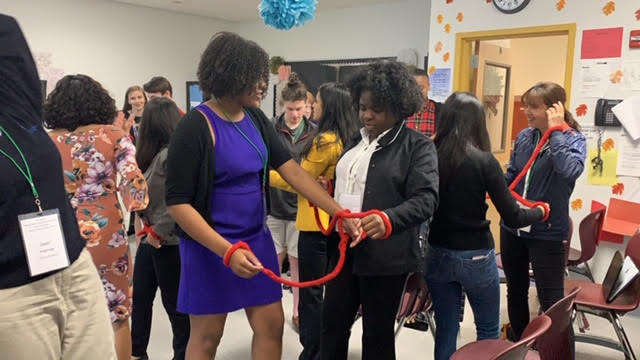 Junior Leadership Academy
Junior Leadership Academy (JLA) serves students in grades 6-12, also operating Monday-Thursday afternoons during the school year. JLA is designed to prepare middle school students for high school and high school students for post-secondary success,  including programming for  leadership development, civic engagement, and college and career readiness activities.  Our innovative and engaging JLA offerings include a Robotics Club, project-based learning activities in engineering and climate change, and (for high school students) organizing the annual Good Trouble Youth Leadership Conference and Unleashing Brilliance Gala.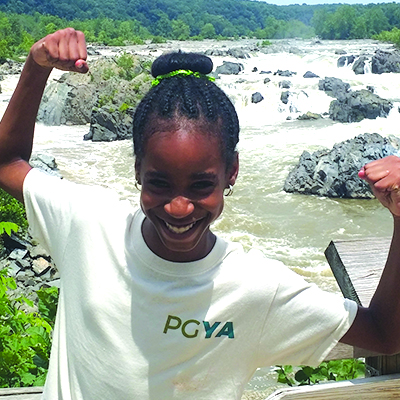 Summer Bridge Academy
Research shows that students can lose up to three months of grade-level equivalency skills over the summer. Summer Bridge Academy is designed to keep students actively engaged in reading, writing, and math in order to prevent summer learning loss.
Take a look at our Impact Report