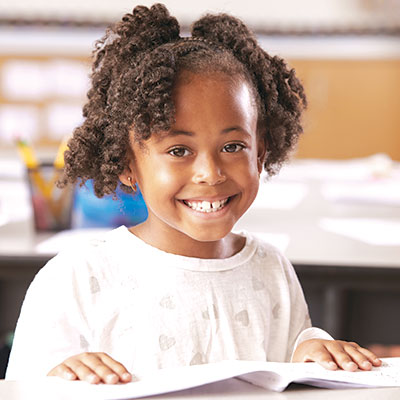 Extended-Day Learning
CYA extended-day learning programs employ the best practices in reading, writing, and math. Our curriculum is aligned to the Common Core Curriculum used in schools. What makes us most effective at student improvement are our site leaders—certified teachers—who specialize in meeting students where they are, setting goals, and working relentlessly until each goal is met.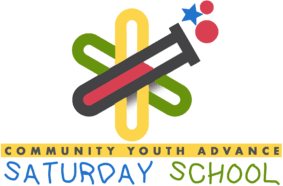 Saturday School at High Point High
Community Youth Advance, in partnership with Prince George's County Public Schools (PGCPS), is proud to operate the Saturday School program during the academic school year. The mission of this extended learning program is to enhance student mastery of mathematics and to help prepare them for the challenges of college and careers. Research indicates that students who participate in high quality extended learning programs have improved academic performance, higher self-esteem, and greater self-confidence.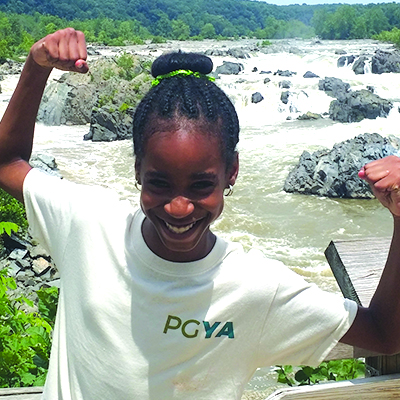 Summer Bridge Academy
Research shows that students can lose up to three months of grade-level equivalency skills over the summer. Summer Bridge Academy is designed to keep students actively engaged in reading, writing, and math in order to prevent summer learning loss.