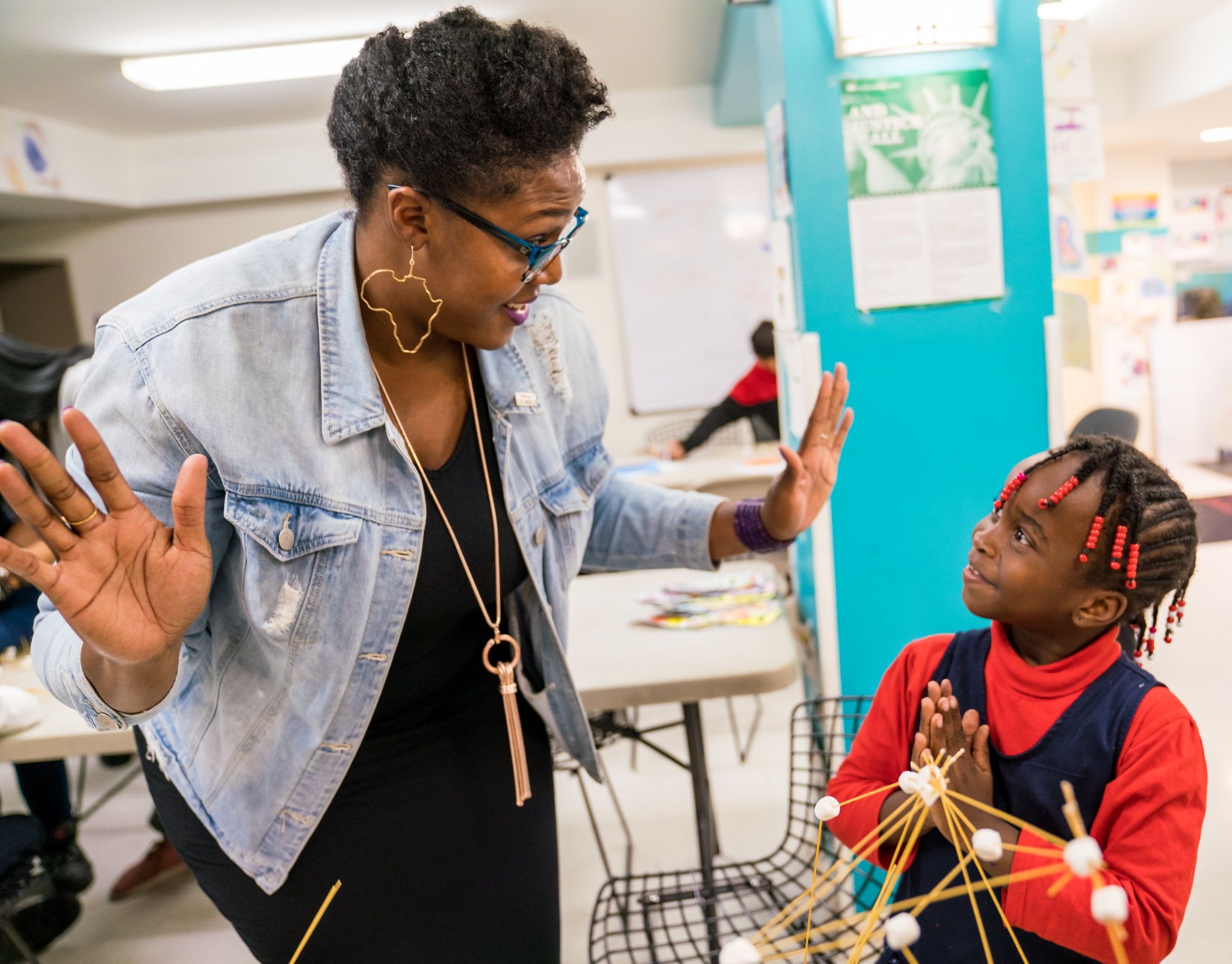 Danielle Middlebrooks
Danielle M. Middlebrooks is a nonprofit leader with more than 12 years experience in organizational leadership, strategic planning, fundraising and development. Her leadership approach prioritizes collaborations and partnerships that provide hope and opportunity to individuals, families and communities in need.
Danielle has served as a Senior Consultant providing interim C-suite staffing and recruitment support, fundraising strategy, grant writing and board development to non-profit organizations throughout the Mid-Atlantic Region.
Her core talents include assessments of non-profit organization's capacity for growth, and detailed plans for building the infrastructure and strategies to move these organizations forward.
Most recently, Danielle provided oversight for the development of youth career mentoring, internships and post-secondary support programs, as well as created career opportunities for skills-trained youth with employers throughout Greater Hartford, CT.
Danielle also served as Executive Director of Community Youth Advance from 2018 to 2021 where she doubled the organizational budget, and led CYA through the transition from in-person to virtual programming at the height of the COVID-19 Pandemic.
Danielle is excited to leverage skills in staff training and development, community relationship building, board development, fundraising and strategy planning to help Teach, Reach and Keep youth on the path to success.