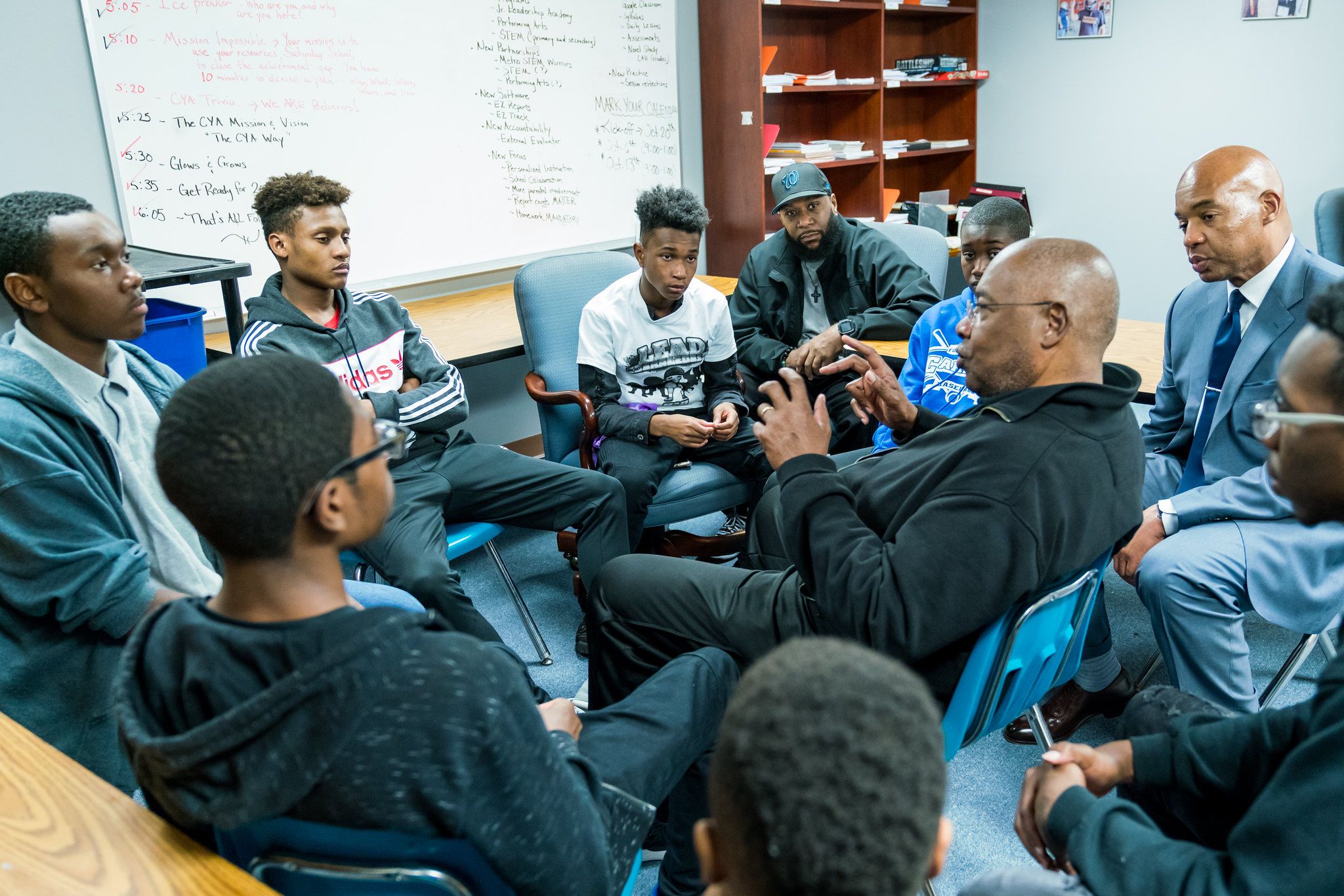 Mentoring to Manhood (M2M)
Mentoring to Manhood (M2M) was founded in 2005 by four men concerned about the plight and limited future of boys in the African American community. M2M provides weekly tutoring, group mentoring activities and family support to more than 150 middle and high school-aged boys. M2M is one of the largest mentoring programs successfully responding to the needs of young boys in Prince George's County.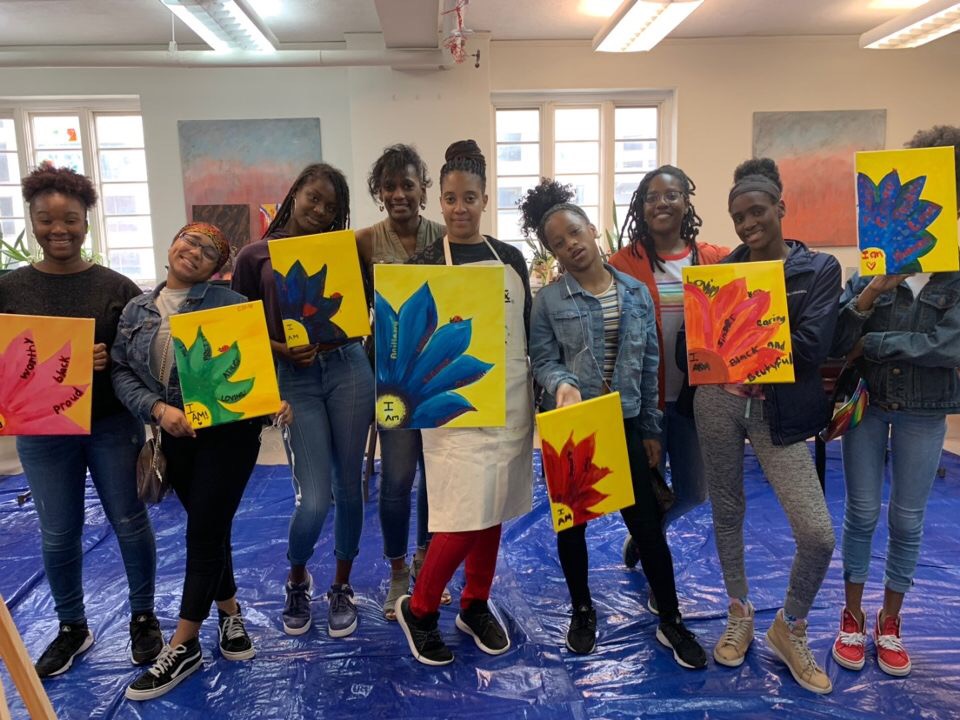 Lily Sisterhood
At Lily Sisterhood Girls Mentoring we are committed to standing in the gaps of literacy, character and personal development, academic achievement, and professional preparedness that persist in our communities. Our program delivers fun and interactive lessons aimed at developing critical thinking skills, self-awareness, a positive self-image, and authentic self-confidence.