About Mentoring to Manhood (M2M)
Mentoring t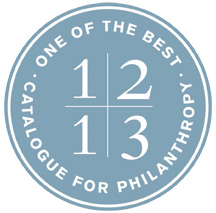 o Manhood (M2M) was founded in 2005 by four men concerned about the plight and limited future of boys in the African American community. M2M provides weekly tutoring, group mentoring activities and family support to more than 150 middle and high school-aged boys. M2M is one of the largest mentoring programs successfully responding to the needs of young boys in Prince George's County.
The Catalogue for Philanthropy annually recognizes high impact, carefully evaluated, community-based nonprofits with budgets below $3 million. Please see an excerpt of their write up on Mentoring to Manhood:
[In 2011] in Prince George's County, only 55% of black males graduated from high school. Change is needed, and Mentoring to Manhood is catalyzing it. A grassroots mentorship nonprofit, M2M offers personal and academic support to African-American middle and high school boys in the county. Read more.
M2M is honored to be among the highlighted network of hardworking nonprofits in the Washington, DC Metropolitan Area. We are one of many striving to improve Black Male Achievement, and the need for volunteers, mentors, tutors and donations is ongoing.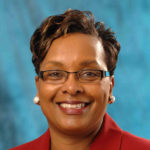 The work of Mentoring to Manhood is both important and critical to our community. The key elements of the program focuses on insuring that the young male participants have access to attainable educational goals, understand and embrace self-confidence and awareness, and engage in service to Prince George's County and the region. Supporting this program was an easy commitment for me to make because I understand the future, and these young men are our future.