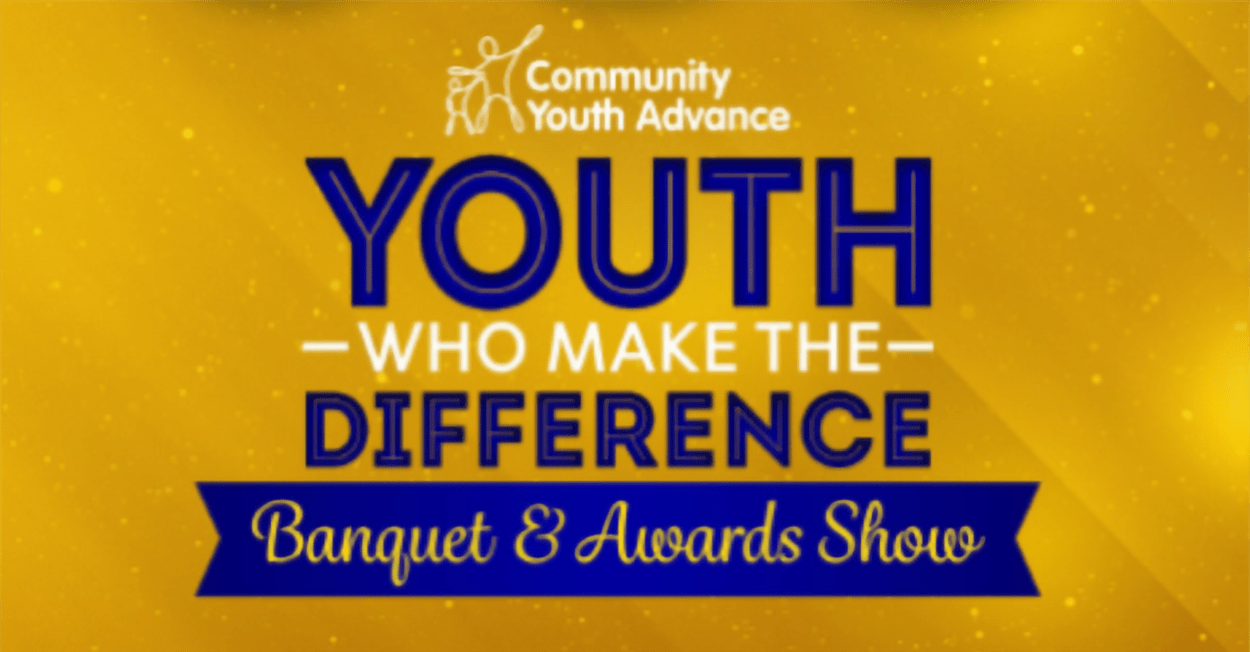 Join us for the Youth Who Make A Difference 2019 Gala
Celebrating our Outstanding Young Leaders
Community Youth Advance in partnership with Prince George's County Public Schools cordially invites you to our Youth Who Make A Difference Banquet & Awards Show on Saturday November 9,2019.
This is one event where our community, our schools and our leaders join in celebration of our county's future leaders. You will be inspired as we celebrate youth who have put their heart, talent and passion into serving their communities, creating positive change and setting the bar for innovation throughout our region.
Our partnerships have supported the academic and character growth of hundreds of students inside and outside the classroom. Students like Jace and Cavaggio.
Cavaggio, a 2019 graduate of Bowie State University, is a youth advocate, peer leader and the proud mentor of 7th grader Jace.

"I started as a mentee in [CYA's] Mentoring to Manhood program. I know what the program has meant to me and helped me accomplish, so I came back as a mentor to give another young man the opportunity for support I had" says Cavaggio. "Jace is a lot like me, so I understand his challenges and the feelings that sometimes nobody else understands."

"Cav is the best mentor. He checks on me and encourages me. Its like he is investing in someone that isn't even in his family, but he treats me like family and he's just always there" says Jace. "He's helped me improve my grades and my attitude towards school."

By identifying youth like Cavaggio, Jace and so many more who are making a difference inside and outside the classroom, and bringing together Business Leaders from across the county to celebrate their accomplishments, we can create & deepen partnerships and support networks that Teach, Reach and Keep our youth on the path to success.
Your sponsorship is important to support and enhance classroom learning, build mentorship networks and ensure the success of students throughout Prince George's County. The enclosed sponsorship package outlines promotional benefits for each level of sponsorship support.
We look forward to partnering with you to celebrate our youth and continue the transformative work that ensures their success.
Thank you for what you do,